Why do you need a Logo?
What is the first thing that comes to mind when you picture a company or brand? The answer is simple, it's their LOGO.
Why Qous Qazah?
We are a premium Graphic Design Company with a regional presence in Middle East with our parent company based in USA having around 13 years of experience in graphic design, corporate identity and branding services. A professional branding is critical to our client's success. That's why we provide Corporate Identity Design services starting from logo design, creative visual identities, stationery and business cards, websites and design for social engagement platforms like facebook, twitter etc.
Portfolio
Its not just the logos we design. Our expertise ranges from print media and web to complete corporate identity solutions.
Features
Logo in Arabic and English
Free Calligraphy included
Our Creative team comprises of multilingual designers with an understanding of local Middle Eastern culture, tradition and values.
Start with 50% Payment
Pay remaining later
You only need to pay half the payment when starting work on your project so you can see our work and pay the remaining fees later.
Custom Design Your Order
Select only services which you need
There are no bundle-up packages with unnecessary features so you can easily select and pay for the service which you need.
Unlimited Revisions
Make as many changes as you need
We provide unlimited revisions which means you can modify the logo of your choice as many times as you like.
3-4 Working days Time
Fast completion of designs
With our standard 3 to 4 working days turnaround time we ensure maximum level of service and reasonable time to deliver our work.
FREE Redraw
with 5 or more designs
If you have selected 5 or more logo design options to choose from, then you are offered free redraw if you don't like any of the initial designs.
Unlimited Colors
NO restriction of colors used
There are no restrictions for the colors used, so we provide designs which capture the look and feel of your Business.
Multiple Designers
the more the merrier
As the saying goes multiple designers work on your project to bring up more energy, perspective and creativity in the designs.
Refund Policy
Satisfaction Guarantee
We are confident that you will never use this option, but incase if you feel you are not satisfied then we have a flexible refund policy too.
How It Works
We have developed a proven four-step process to design top quality corporate identity.
1.

Brief Questionnaire

Fill-out the simple form which provides us in-depth knowledge about your business and design preference that helps set the framework for the design.
2.

View your Logo

Our professional logo designers process your design information and brainstorm ideas which reflect your order brief and vision to create the best possible design combinations.
3.

Revise Logo Design

You can ask for changes, if required like color, font and other design modification so that the initially designed logos can be tweaked and improved based upon your feedback.
4.

Download your final artwork file

Once you are completely satisfied with your design we will send you all the final artwork files.
Testimonial By Wahby's Orchard's

Qous Qazah will satisfy customers with their designs, and I am very pleased with the results. They are the best when it comes to Arabic and English logo designs combined.

I am sure that i will use your assistance shortly for more help.

Best Regards,
Abdulwahab M Hammoudah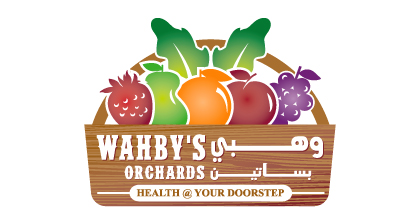 Testimonial By Qatar Flag Football

It was an overall great experience.

Professional Ideas
No delays , high commitment to due dates.
Affordable

They understand the local Arab audience and know how to deliver the work keeping in view regional influences and expectation, that's the best thing about them. I will consider Qous Qazah again for any new requirements.


Thanks Yousef Suwailem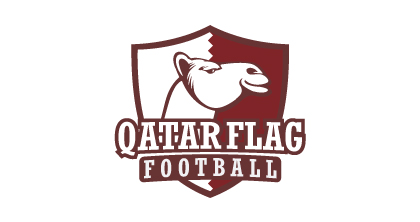 Testimonial By Shoponsafe

My company is in start-up so I am on a very tight budget, but having a quality brand image is very important to me. After an exhaustive search on all of the "create your own logo" and "bidding" sites, I landed on Qous Qazah. They were affordable, but most importantly, they were easy to work with, communicative, and fast. I love my final logo.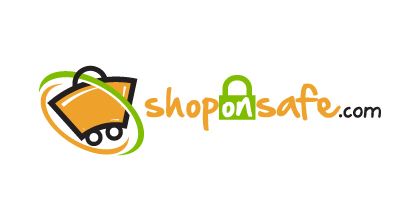 Previous
Next