Custom Logo Design and Arabic Logo Design Services in United Arab Emirates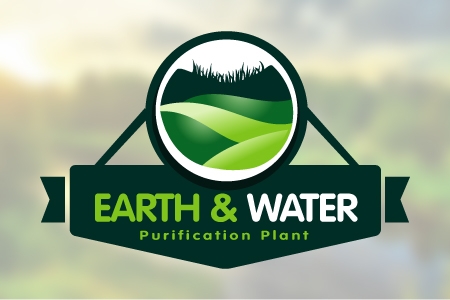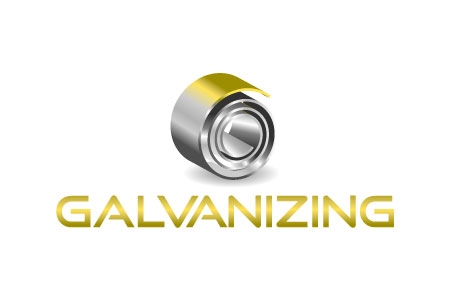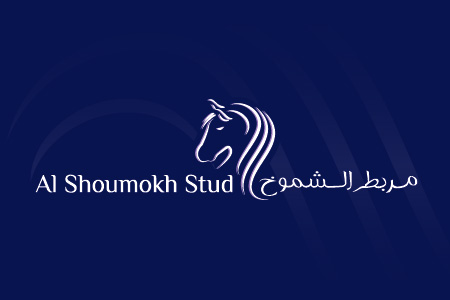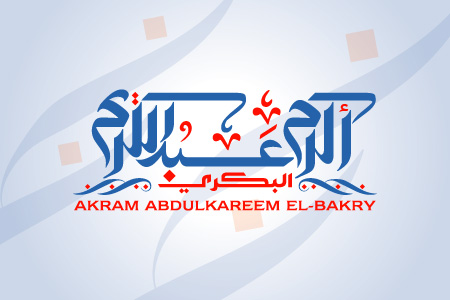 A logo is an important symbol that catches your attention, captures your imagination and tells customers about your business. It is a powerful marketing tool that possess the personality, values, essence and qualities of your brand. QousQazah is a logo design United Arab Emirates company, offering specialized and affordable custom logo design services. As a professional United Arab Emirates logo design company, we carefully create a brand identity that speaks volume about your brand and clearly reflects your business / services and products. Our team of highly qualified and expert logo designers in United Arab Emirates understands the value of this incredible asset of your organization, therefore they make extra effort and dedication to make this symbol attention grabbing.
Our Arabic calligraphy designers in United Arab Emirates and professional logo designers in United Arab Emirates, enables us to create visually stunning logo and arabic calligraphy designs that attracts your client and sends clear message to your audience.
Our United Arab Emirates Logo Design Portfolio, click here to view complete portfolio