In such a highly competitive and tremendously growing business industry, every single working professional has to keep himself upgraded with advanced techniques. It's not only important to excel in career, but also plays an integral role for a person to stay motivated.
However, unfortunately majority of professionals don't get succeed despite of having remarkable skills and attributes and often become the victims of self-demotivation. This is where Dove Coaching comes to play its role.
It's a UAE based career counseling company that challenges ambitious and driven professionals to ignite more passion in their life and bring their horizons closer.
And to establish an enticing brand identity, Dove Coaching got in touch with us. So, below mentioned is just a glimpse of our branding process that has been implemented to bring Dove Coaching to the spotlight.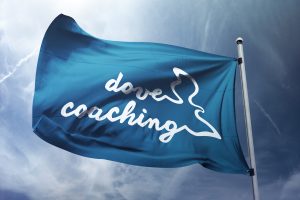 Of course, branding is incomplete without an enthralling logo, which is why we always give the topmost priority to this crucial factor.
Website Designing and Development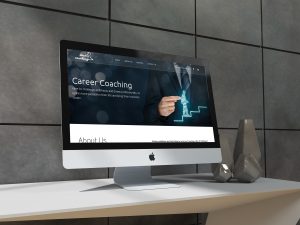 Here comes the second most essential part of 'bringing a business closer to its intended audience'. Therefore, we made sure to visualize professionalism, trustworthiness and complete effectiveness through website.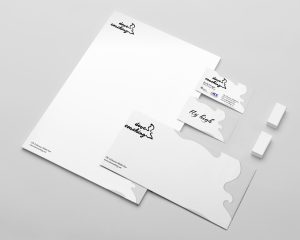 We believe that when it comes to branding, even a small initiative can make a drastic change. And it's just because the reason we never underestimate the significance of stationery designing.
Concluding Thoughts:
Like Dove Coaching, you can also establish a powerful brand of your business. All it takes is determination and a strong will to make a difference, rest you can leave on us. 🙂