We have talked a lot about the significance of logo design in our previous blogs, but here we are going to discuss the psychology of colors that takes a logo to whole new level.
Believe it or not, but color is an integral component that distinguishes a compelling logo from rest of the others. It is the most special element that captivates people and convinces them to make a purchase.
So, if you are planning to start a business or already running one, it's extremely essential for you to learn the psychology of colors. As only this way, you will come up with a creative yet catchy logo for your brand.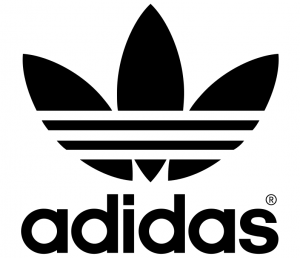 White is usually the empty space in a logo. It's the most common color that can be found in majority of logos. However, it depicts a strong message of peace.
If you don't want to spoil the simplicity of your logo for the sake of creativity, we would recommend you to incorporate white into your concept.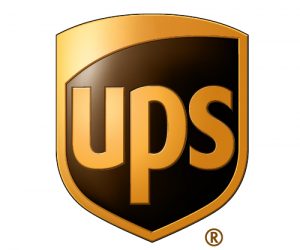 Just like green, brown is a color that denotes eco-friendliness. It's a true indicator of nature and if used appropriately, it can add professionalism and clarity to the concept.
It's not a color that can be implemented to any concept. But, construction companies and businesses that provide legal services have plenty of reasons to incorporate brown into their logo designs.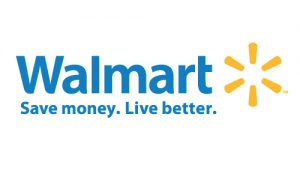 If you're an expert within your industry and you think that your company has a lot of reasons to stand out of the competition, then demonstrate it through your logo with blue color.
Blue is a color that is widely used to highlight success and security. It is just because of this reason several government organizations and highly recognized companies have blue in their logo designs.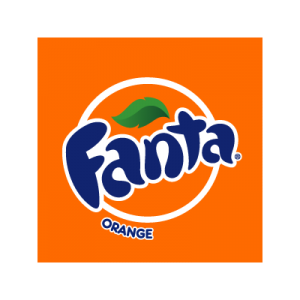 Orange color is a combination of red and blue. It's often used to visualize excitement and draw attention.
An interesting thing about orange is that it can be creatively used with any color to add an appealing touch. Therefore, if you want your company's logo to be the center of attraction, then orange is a color that can work well for you.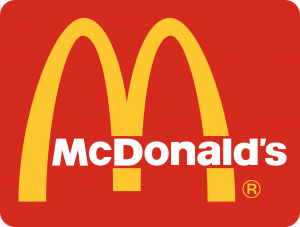 If you are willing to add extreme energy, craving and true enthusiasm to your logo, then red should be your choice.
You don't need to go a long way to find examples because some big fast food restaurants like McDonalds and KFC are enough to get the answers.  These brands have so much red in their logos to grab attention and indicate the desire of their audience in a creative way.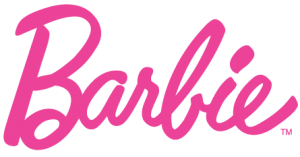 There is no other color better than pink to connect with a female-oriented audience. It's a perfect color to illustrate feminism. It's due to the reason almost every female dominant brand utilizes pink to captivate its prospects.
Similarly, if you're going to target females, then you've got to integrate pink to your logo design with a sweet touch of creativity.