If you like to design your invitations yourself or write a letter to someone special to you, you should consider designing your own envelopes. Designing your own envelop is fun, easy, and gives a personal touch to your invitations and letters.Following are some creative ideas for attractive envelop designs.
1.      String-Tie Envelopes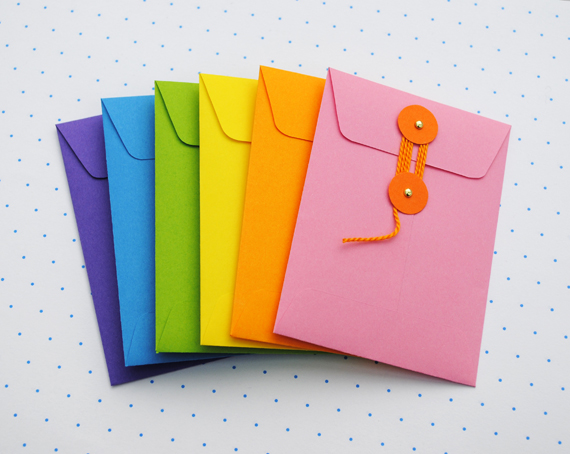 (Picture Credits: Kate Lilley)
These charming and colourful envelopes are designed by Kate Lilley. In order to make these, you just need strings, glue stick, card, paper, scissors, and split pins. These are fairly easy to make. You can find templates for two different sizes and instructions to make these cute envelopes can be found here.
2.      Wood Envelope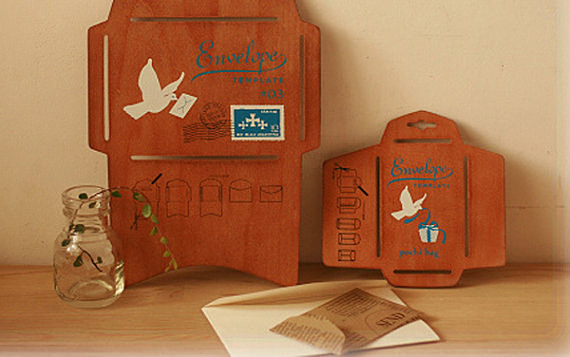 (Feature Picture and Post Image Credits: Etsy)
This aesthetic and unconventional wooden envelope template is available at Etsy. It comes in various sizes to suit all your needs. The design of this antique styled Japanese envelope is really imaginative with its striking and raw wood-grain crafted in an artistic manner.
3.      Mini Envelope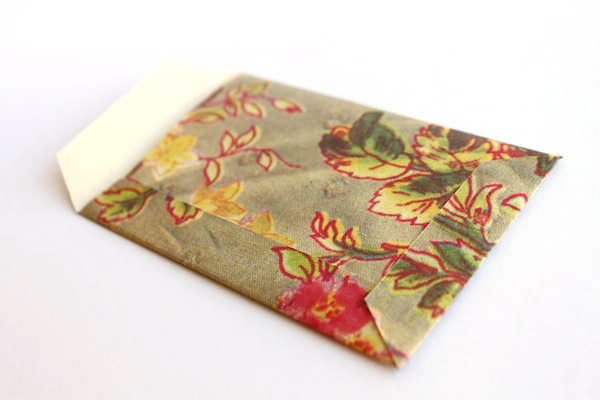 (Picture Credits: Jessica Biscoe)
This is a cute mini envelope, made to hold tiny things like smaller jewellery items. Jessica Biscoe, the designer of this envelope template, took the idea for this envelope from dinky 7 x 10 brown envelopes available easily in market. However, she added what they lacked in design: appealing flower patters and aesthetic colours. The envelope templates are available free for download, along with detailed instructions on how to make these envelopes.
4.      CD Envelopes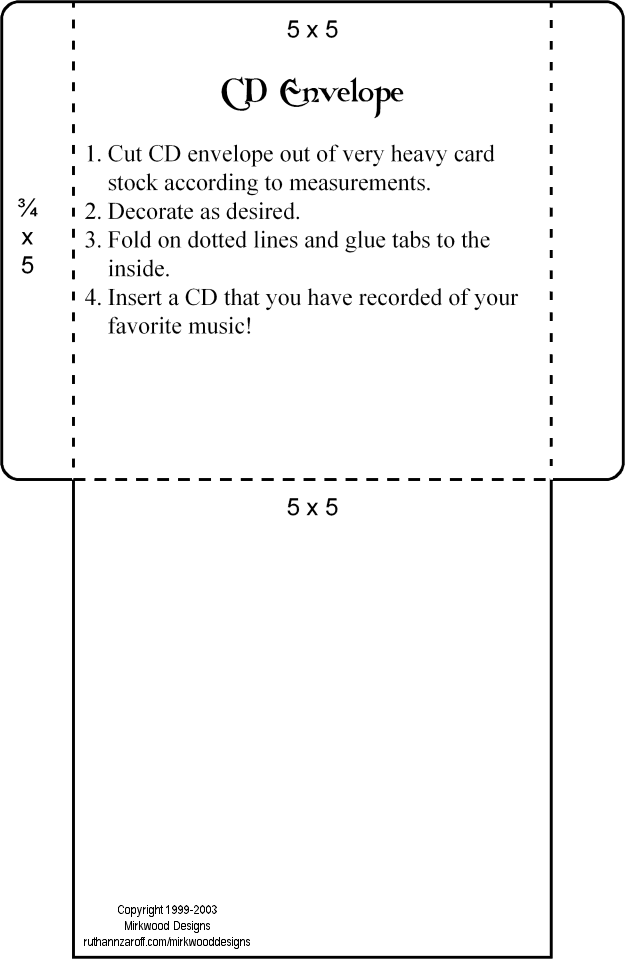 (Picture Credits: Mirkwood Designs)
Making an envelope for your CDs can be a great marketing tool, if you are a photographer. Also, you can make cute envelops for CDs that have your wedding, birthday, and other events' pictures and videos. This free template from Mirkwood Designs help you make your CD envelopes more fun and creative. Download the above picture given as a template.
5.      Gift Envelope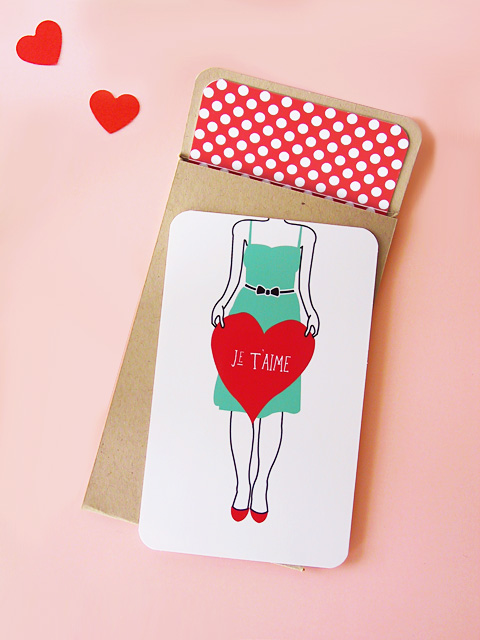 (Picture Credits: Amy Moss)
This sweet envelope is perfect for small gifts to your beloved, be it their birthday, Valentine's Day or your anniversary. Just download and print this template on a thick card stock, write your message at the back and make your beloved happy with this small personal gift.
6.      Basic Envelope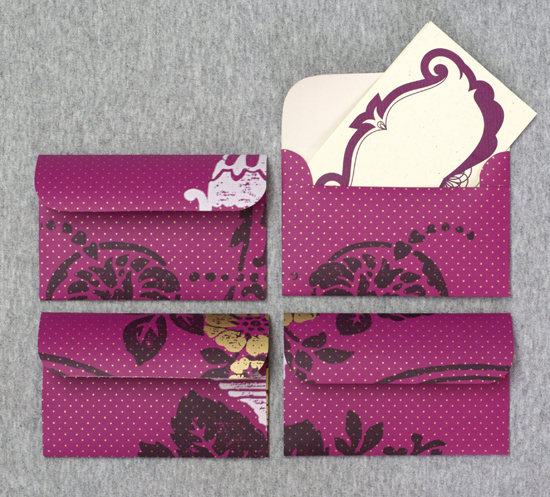 (Picture Credits: Melissa Esplin)
This traditional and simple envelope might not be the most creative envelope template out there, but that is the exact point of this template. There is a printable card on Esplin's website, ready to go in this design.