An entrepreneur who knows business understands the importance of having a remarkable logo. Believe it or not, but a logo acts like a face to the company. It's the most crucial component that defines the corporate identity and core values of a company in an effective manner.
Remember, it's not always essential to develop a new website interface every year for entertaining the existing customers and attracting more for a solid boost. In fact, sometimes a little tweak with a logo design brings drastic change to the entire momentum.
It is due to the reason the team of Qous Qazah has narrowed down a couple of logo design trends that will certainly eradicate all barriers between you and your intended audience.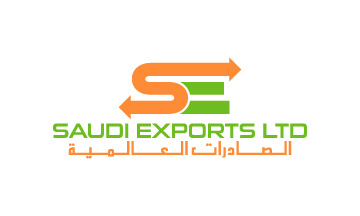 If you prefer simplicity, then minimalistic logo design should be your choice for this year. It's a trend that doesn't demand so much fancy tricks. Moreover, the approach will give a simple yet catchy look to your company's identity as well.
Not only this, a minimalistic logo design assures trustworthiness and clarity which is something every company looks for. Therefore, a lot of ecommerce stores are incorporating minimalistic approach to their logo designs.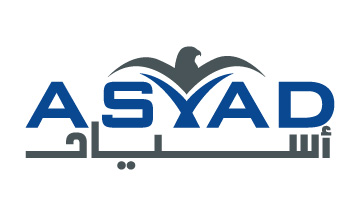 In order to create a perfect logo, it's crucial to consider so many things apart from audience; such as the logo's compatibility with browsers and various devices. And, in such a situation, flat design always works well.
It's not a new talk of the design world, but fair enough to portray a professional yet sophisticated image of a brand. It is because of this reason several gigantic companies like Google, Microsoft, Facebook, Twitter and many others always stick to flat logo designs.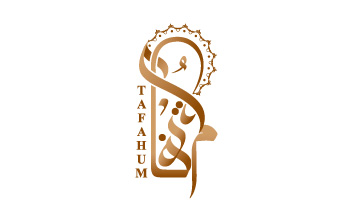 Calligraphy is a tremendous way to express feelings and if this approach is adopted to design a logo, it definitely assures success, especially if Middle East is your target region.
We have been providing logo design services all across the Middle East since 14 years. And, we can assure you that if your company's logo is created through calligraphy, then you have enormous opportunities to stay ahead of the competition.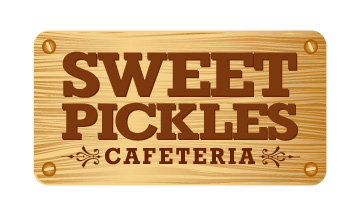 Just like calligraphy, vintage logo designs work extremely well to demonstrate a company's mission with a touch of elegance.
Although the design doesn't suit all types of businesses, but if you are running a restaurant, coffee shop or music club, then vintage design approach will absolutely be the right fit to redefine your company's identity.
Negative Space Logo Design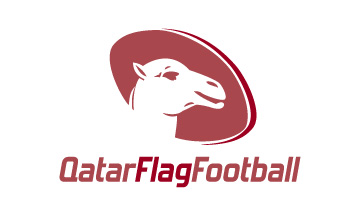 Brands are experimenting more with white space just like FedEx. It's may be because of the prominence and simplicity negative space logo design is making its presence felt this year.
If you are not a big fan of colors and your company doesn't demand the inclusion of fancy patterns and styles, then adopt negative space approach to refresh its' look.